นิทรรศการ "สีสันแห่งศรัทธา : The Colors of Faith"
Submitted by

mod

on Thu, 2018-04-05 11:01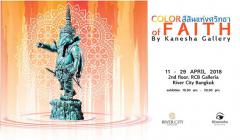 นิทรรศการ "สีสันแห่งศรัทธา : The Colors of Faith" จัดโดย The Khanesha Gallery จัดแสดงระหว่างวันที่ 11 - 29 เมษายน 2561 ณ ศูนย์การค้าริเวอร์ซิตี้ : River City
Khanesha Art Exhibition: The Colors of Faith

The Khanesha Gallery comes to River City Bangkok to show visitors how various artists demonstrate their love and devotion of Ganesha, the elephant headed Hindu god. The owner of the gallery, K.Pongsiri Wongcharoenchaichana, is a great admirer of Ganesha and has collected Ganesha art for 10 years. Visitors are also welcome to purchase the souvenirs of Ganesha that will be sold at the event.  Part of the revenue will be donated to "Friends in Need (of "Pa") Volunteers Foundation of the Thai Red Cross.

The exhibition runs from April 11 to 29, from 10AM to 8PM, second floor of the RCB Galleria.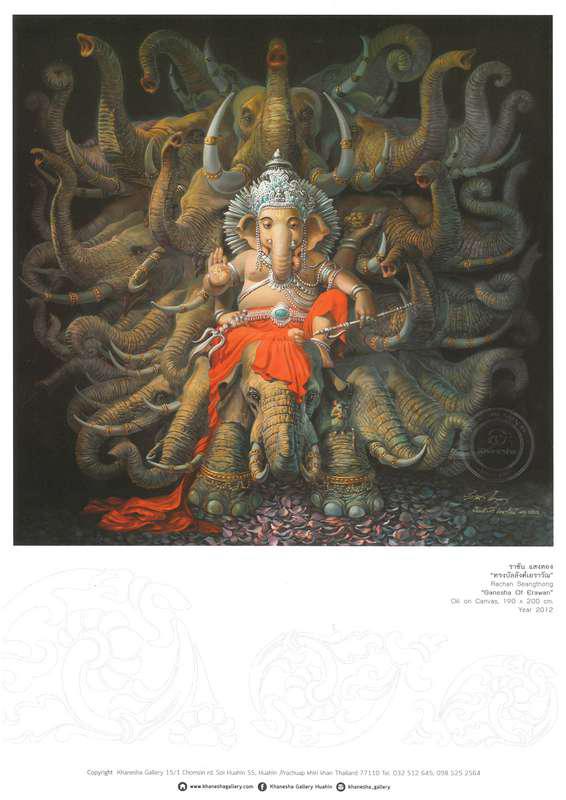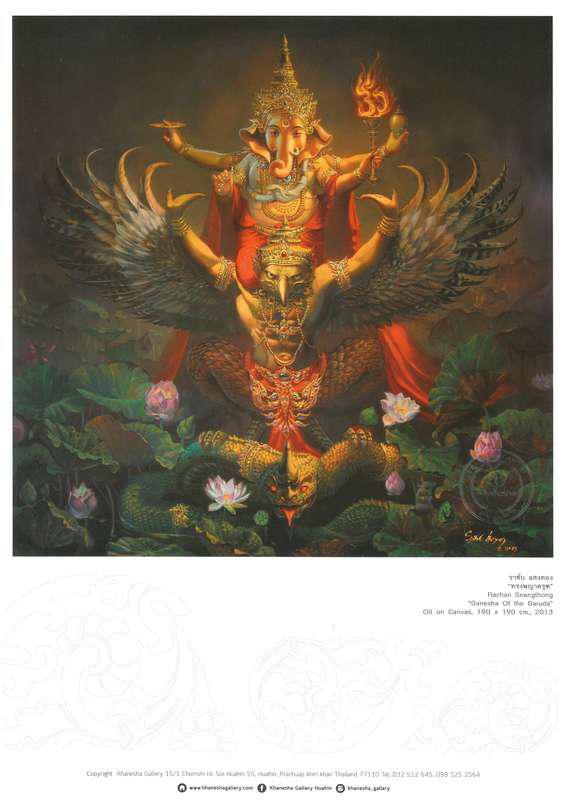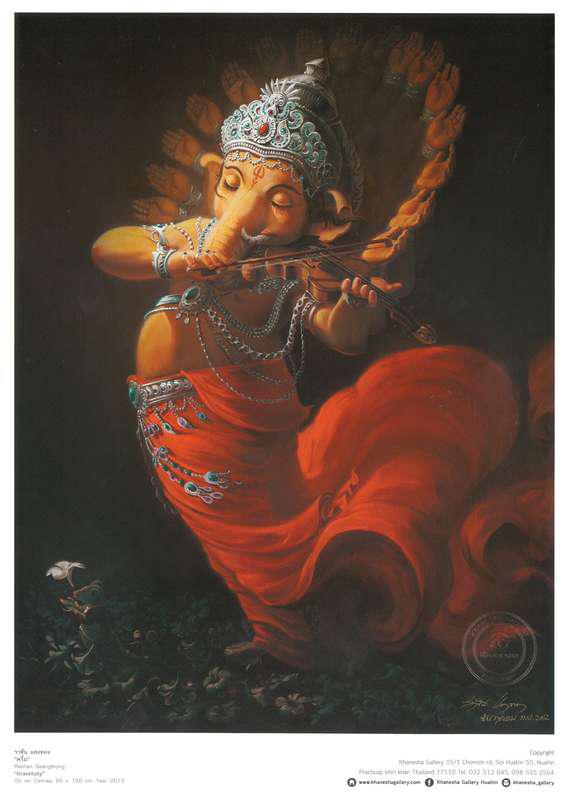 Exhibition date:
11 Apr 2018 - 10:00
to
29 Apr 2018 - 20:00