นิทรรศการศิลปะ "Divas"
Submitted by

mod

on Wed, 2018-03-07 10:24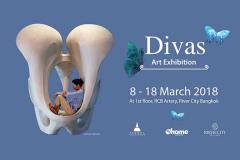 นิทรรศการศิลปะ "Divas" ผลงานโดยศิลปินหญิงที่มีชื่อเสียง เนื่องในวันสตรีสากล จัดแสดงระหว่างวันที่ 8 - 18 มีนาคม 2561 และจะมีพิธีเปิดในวันที่ 8 มีนาคม 2561 เวลา 17.30 น. ณ RCB Artery ศูนย์การค้าริเวอร์ซิตี้ : River City
Divas art exhibition
International Women's Day is March 8 th , but River City Bangkok is so proud to support the power of women this month that we're hosting a special 10 day art exhibition for it. We've curated art pieces created by famous female artists to showcase women, their beliefs, and love. The opening will be held on the 8 th March at 5.30 pm under the theme of "wedding". These powerful artists are our DIVAs. The exhibition runs from March 8 to 18 on the first floor of the RCB Artery.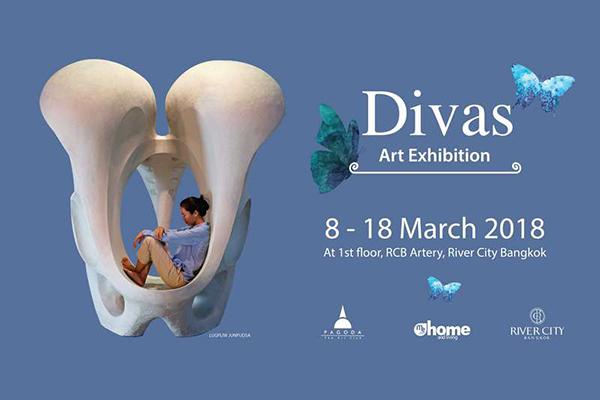 Exhibition date:
8 Mar 2018 (All day)
to
18 Mar 2018 (All day)